North American EMC Certification Services Inc. has been providing contracted technical review services for EMC/radio product certification and Canadian Representative services for countless customers across the world since the company was established in 2005. Starting 2018 however, we are pleased to announce that NACS will expand to become an independent certification body capable of certifying a wide variety of EMC, radio and telecommunications products.
We understand that our clients in this industry are looking for companies that are not not only knowledgable, but perform with consistent, reliable turnaround times at competitive prices. We know that we can provide that for you– but we'll let the numbers show you instead.
Senior Staff has
yrs of experience
Experience w/ over
applications
We're located out on the west coast of Canada in Metro Vancouver, proud to serve any local (or international) clients seeking to to gain fast and easy market access for their products.
Our mission? To build long-lasting relationships with our clients by providing only the best possible expert services.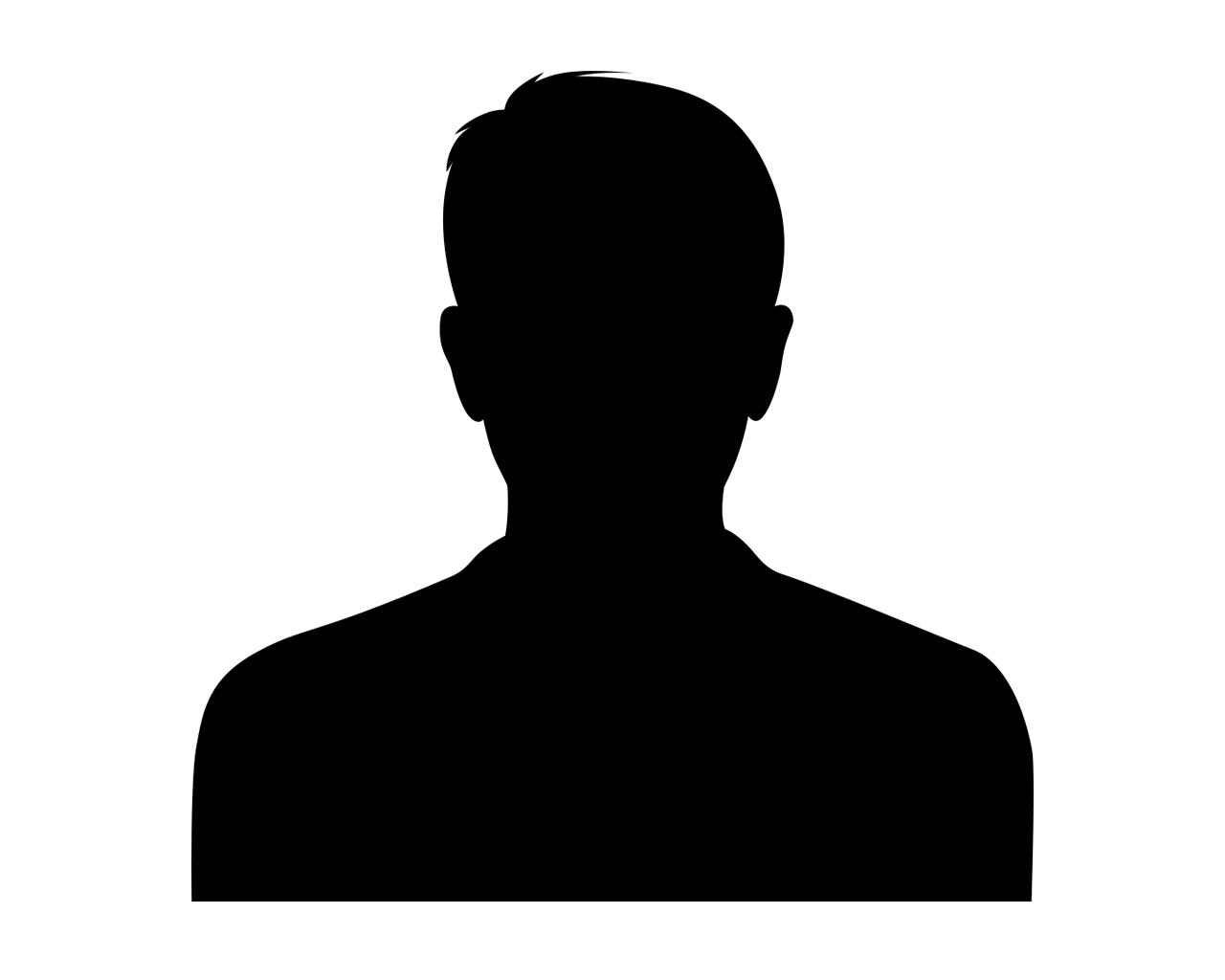 Steve is the founder and president of North American EMC Certification Services Incorporated. He started his journey in the RF and EMC industry in 1988, instilling him with over 30 years of experience in the RF/EMC testing and certification industry. He has single-handedly reviewed thousands of applications for USA, Canada and European Union certification schemes, with devices ranging from medical implants to simple BT devices to devices requiring SAR/HAC review and more! Much of Steve's experience has led him to become well-versed in all licensed and unlicensed transmitter regulations, setting up and managing countless EMC testing laboratories for clients, developing test procedures and checklists– you name it!